who we

are

JGP HELLAS LTD., based in Piraeus, Greece, is a leading technical company offering services from design, upgrading and repairing all ship types.

Our line of business focuses solely in the marine sector. For over 30 years, JGP HELLAS LTD,  has an excellent record in upgrading, conversions and general repairs of ships, carried out in all major world ports.

Its highly skilled technical department can offer high-quality services, satisfying its most demanding clientele.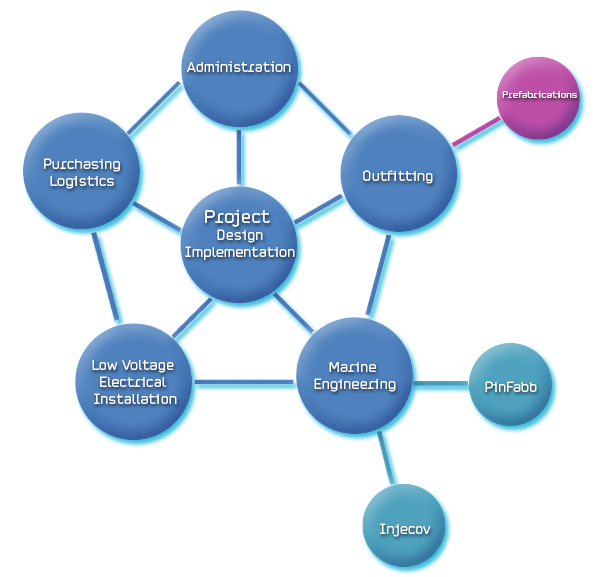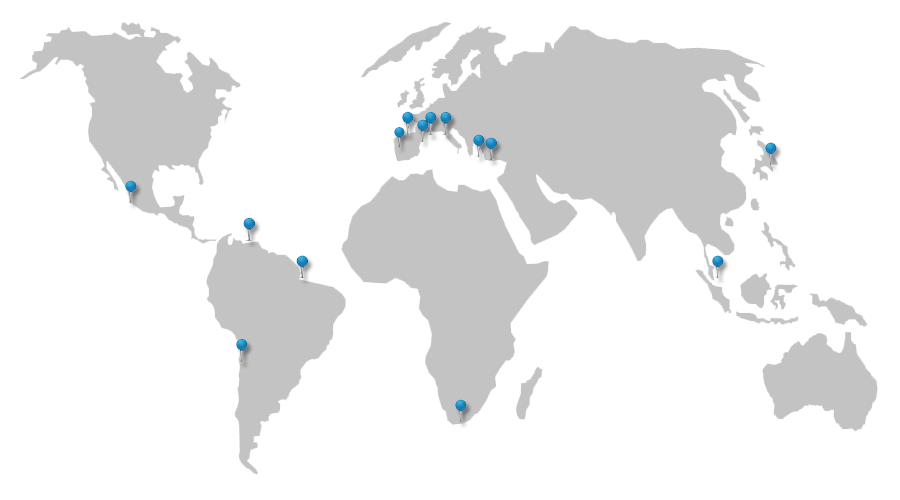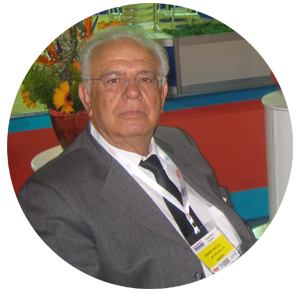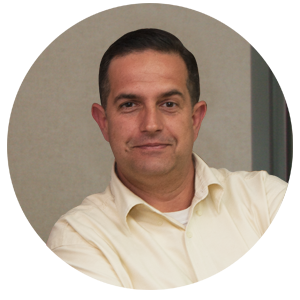 George Pavlou
Engineering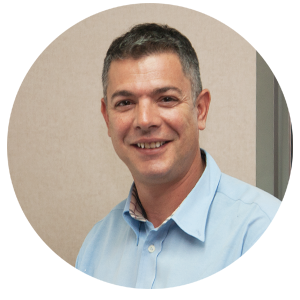 Pantelis Pavlou
Outfitting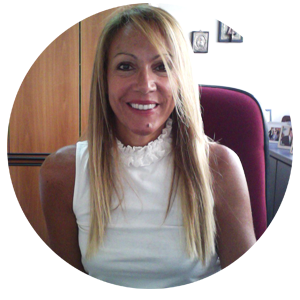 Evi Kairaktidou
Office Manager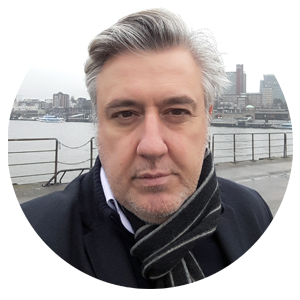 George Otemberis
Naval Architect / Project manager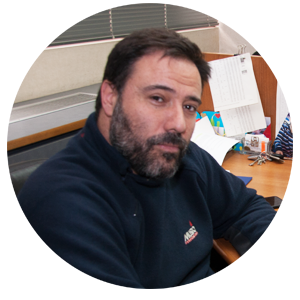 Alex Pagiotas
Purchasing Agent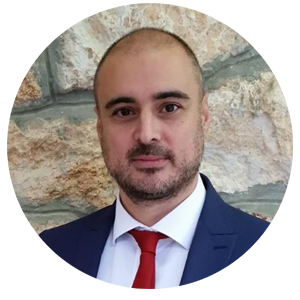 Dimitris Meimetis
Project manager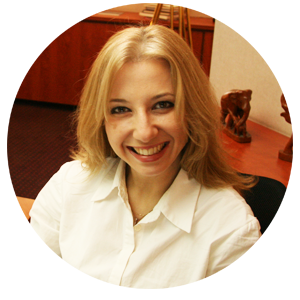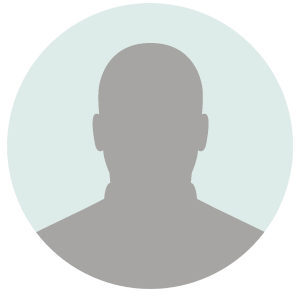 Lutfey Jezan
Head of Warehouse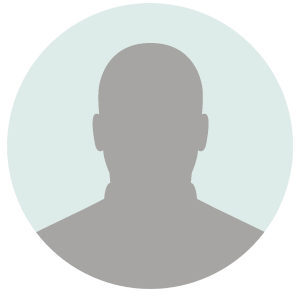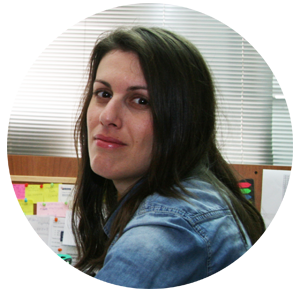 Anna Ploumidou
Logistics Support